GROUND PENETRATING RADAR


Ground Penetrating Radar (GPR) is a method that uses radar pulses to scan the subsurface. This non-destructive method uses high-frequency electromagnetic waves that detect underground utilities such as concrete, asphalt, metals, pipes, cables.
Unlike other locators, ground-penetrating radar can display images in real-time of exact location and depth of up to 12 feet. This determines any electrical conduits, rebar pattern, post-tensioned cables, measure slab thickness, width and depth of voids, PVC conduits, and cooling/heating lines.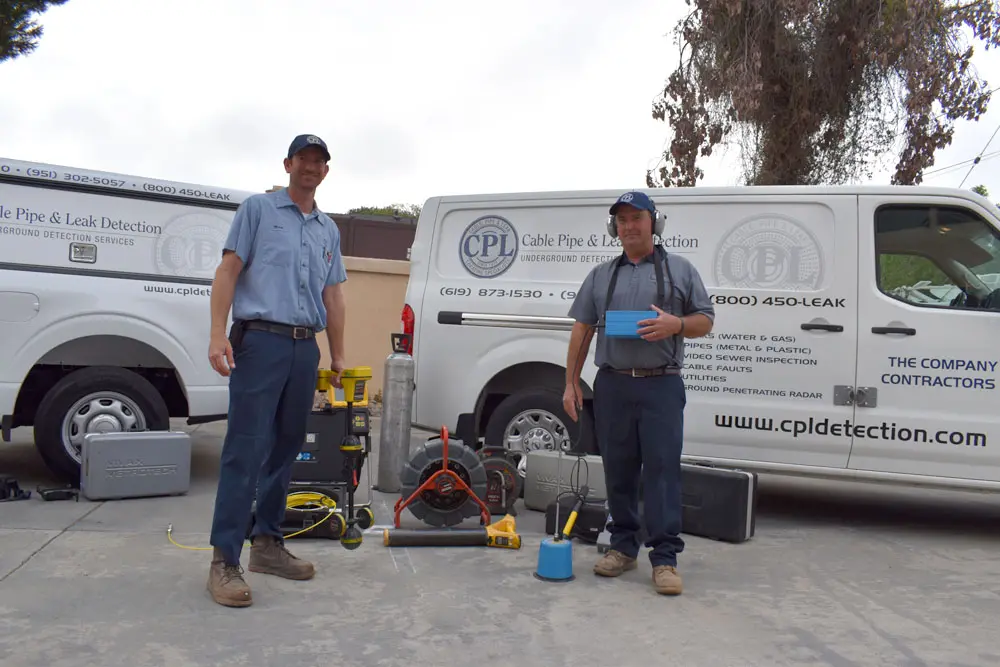 GPR Applications

Plastic Pipes

Conduit

Underground Storage Tanks

Sewer Lines

Void Location

Once virtually impossible fiberglass fuel lines are now easily located.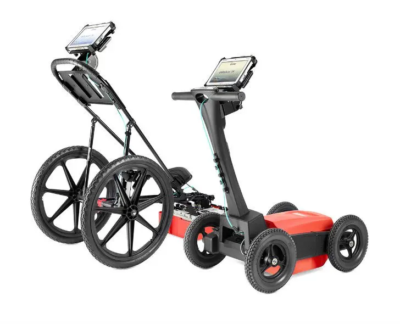 For more information about GPR services or questions on how we may be able to assist you, please CONTACT US!