Slab Leaks can hurt your property investment and even harm your health. Shifting foundations and soils caused by earthquakes, heavy rains and even droughts can cause damage to concrete slab floors, resulting in slab leaks.

Has your water pressure dropped?


Are your water bills suddenly spiking?


Are you finding standing water around your house?


Did you receive a letter from your water district concerning high usage?
These are all signs of a slab leak. Broken pipes are never a good thing, but a pipe running through your slab floor can be exceptionally difficult to diagnose and fix. In addition to everyday wear and tear. Pipes can burst for a variety of reasons: Shifting foundation, corrosion, and freezing weather.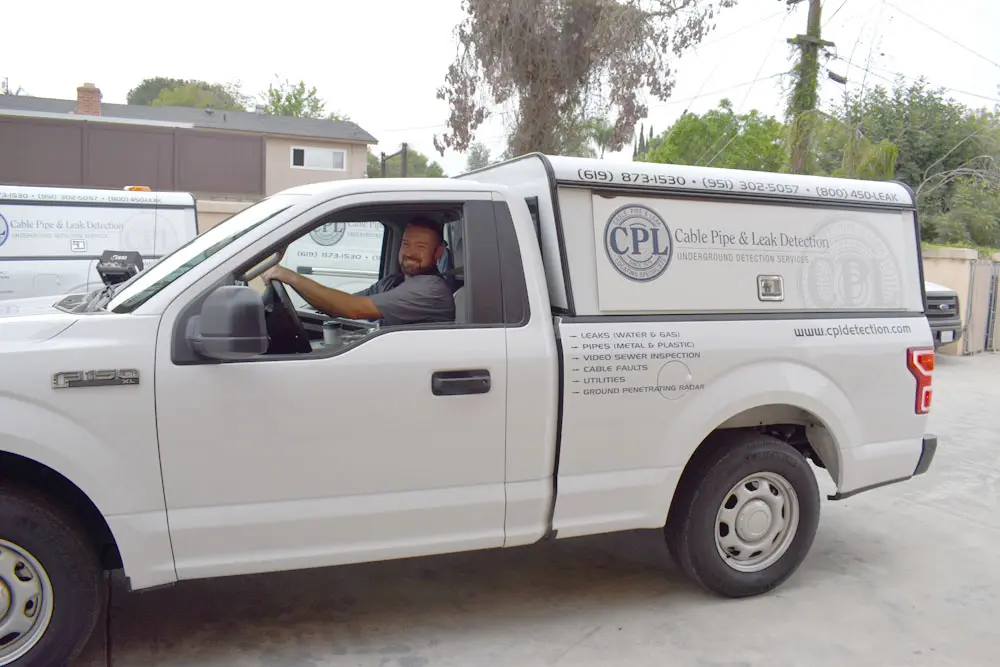 Don't risk the value of your home or the health of your family to undetected leaks. CPL Detection has the tools and experience to locate any slab leak. Our technologically advanced leak detecting equipment and methods can find a leak without having to tear up the whole floor.  For over 40 years, CPL Detection has been providing high-quality Leak Detection and Underground Utility Detection for business, government and residential clients throughout Southern California.